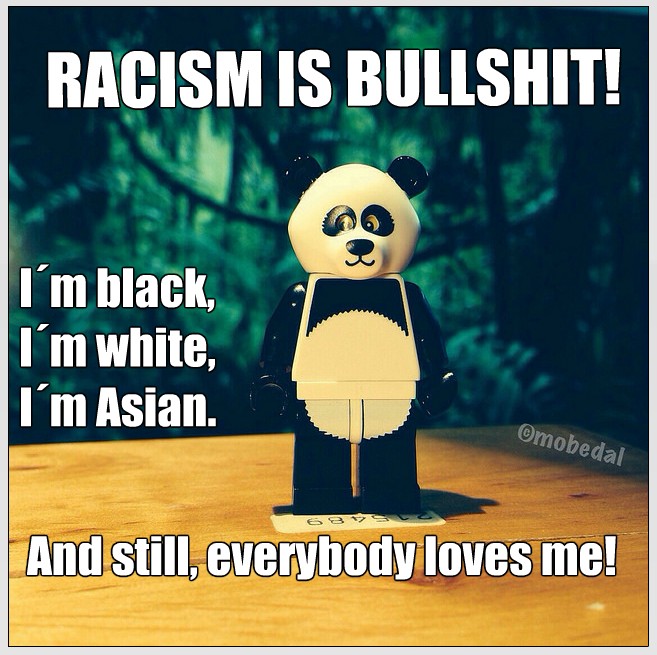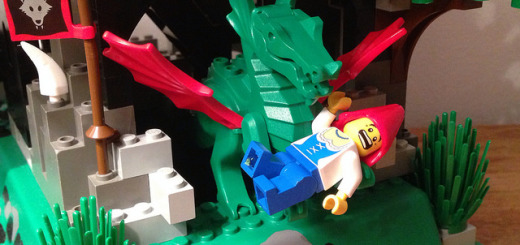 The other day i rifled through old building instructions and found the one of 6082 Fire Breathing Fortress from 1993. I immediately had to start building it and was lucky to find most of...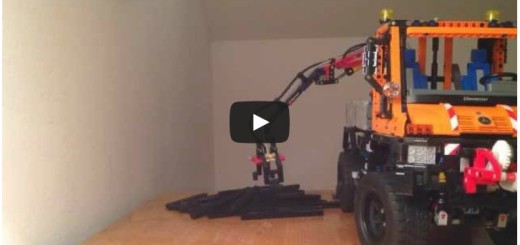 I made a short video of the Lego 8110 Unimog U400. It´s a timelpase recorded with an iPhone5 while I was trying to pick up some black bricks and load them on the truck.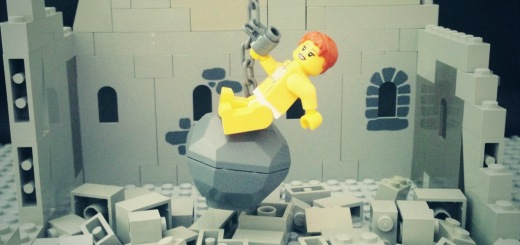 We all have seen the scandalous, opinion-splitting, very famous and truly aestetic music-video of Miley Cyrus swinging naked on a wrecking ball. It´s nice, no doubt. But i see two ways to improve it:...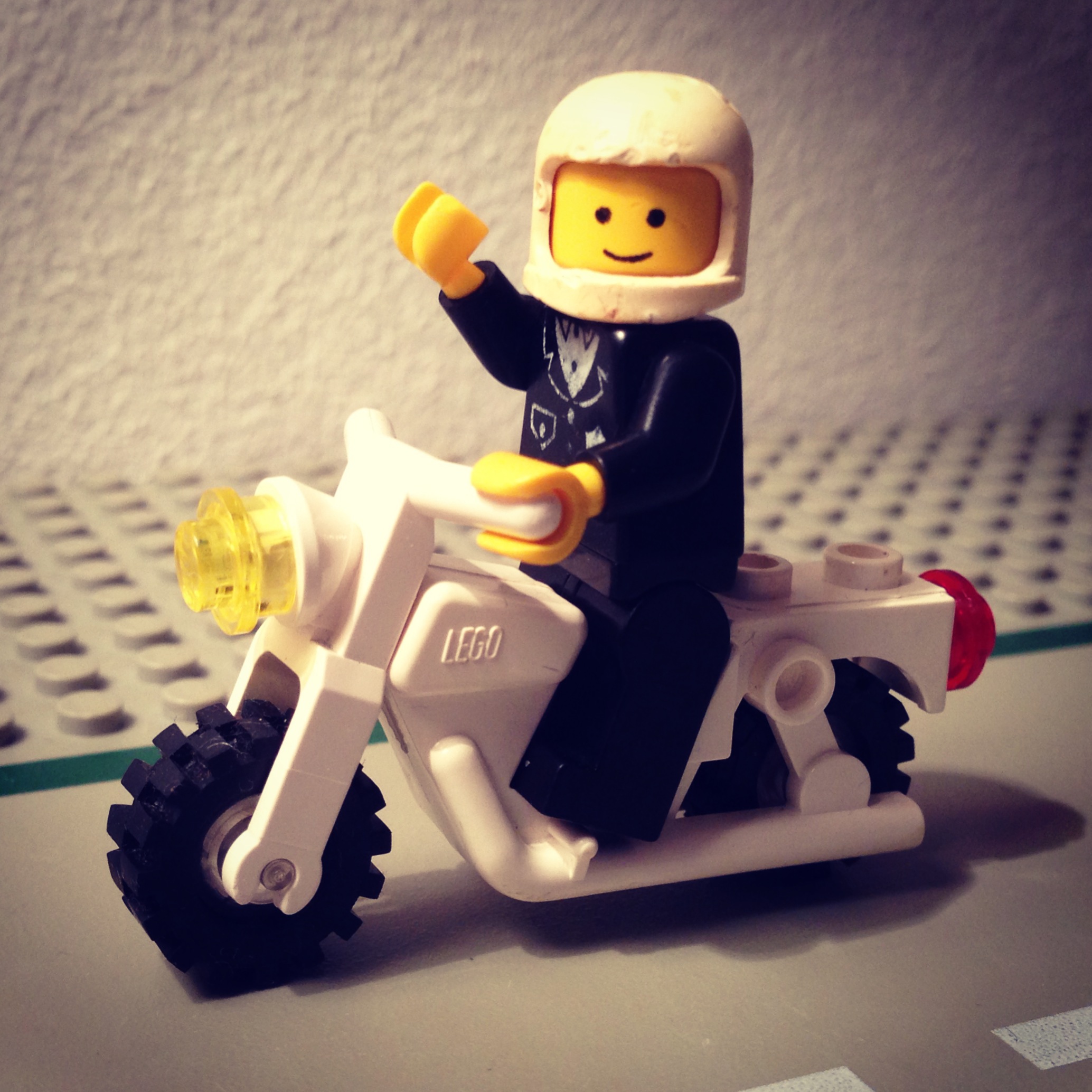 The vintage bike cop extends a warm welcome to my blog!